All

Enterprise.Service

News

QPOS Link

Uncategorized

WebCCTV NVR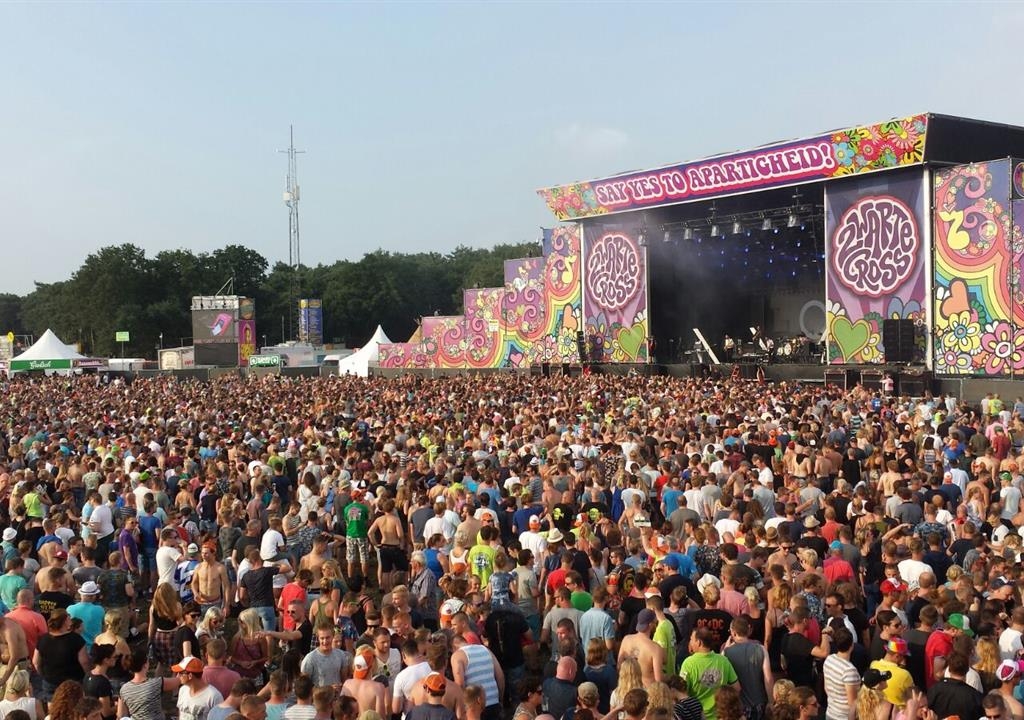 LoWebCCTV provides mobile wireless surveillance for Graspop and Zwarte Cross Festivals
Graspop and Zwarte Cross festivals shared one common goal this summer – providing safety and maintaining a worry-free and relaxing atmosphere for its participants through reliable surveillance infrastructure. Quadrox mobile installation with wireless connection offered a low-cost and low-maintenance solution.  Between the two festivals WebCCTV NVR monitored the area of 14 football fields (about 14 ha) [...]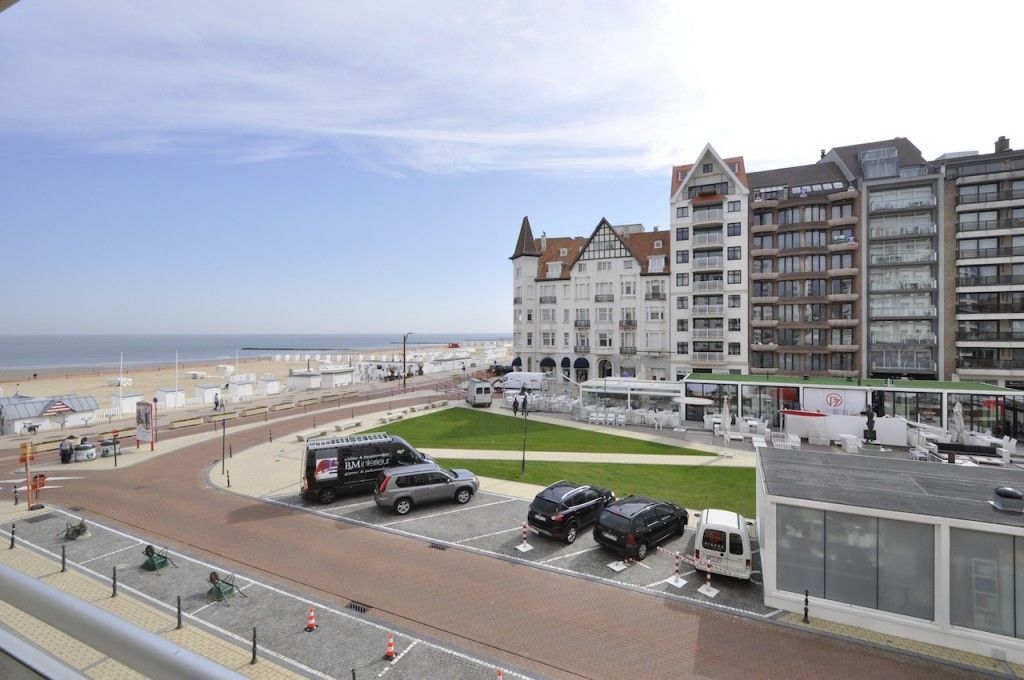 Video Surveillance with Plate Recognition
Het Zoute Parking is a big parking garage. Almost every week parking personnel copes with customers that do not follow proper procedures by trying to leave the parking without paying. The CCTV system that was used before became unreliable; reviewing recordings was useless since they were frequently unrecognizable. WebCCTV NVR stores recorded movies in a […]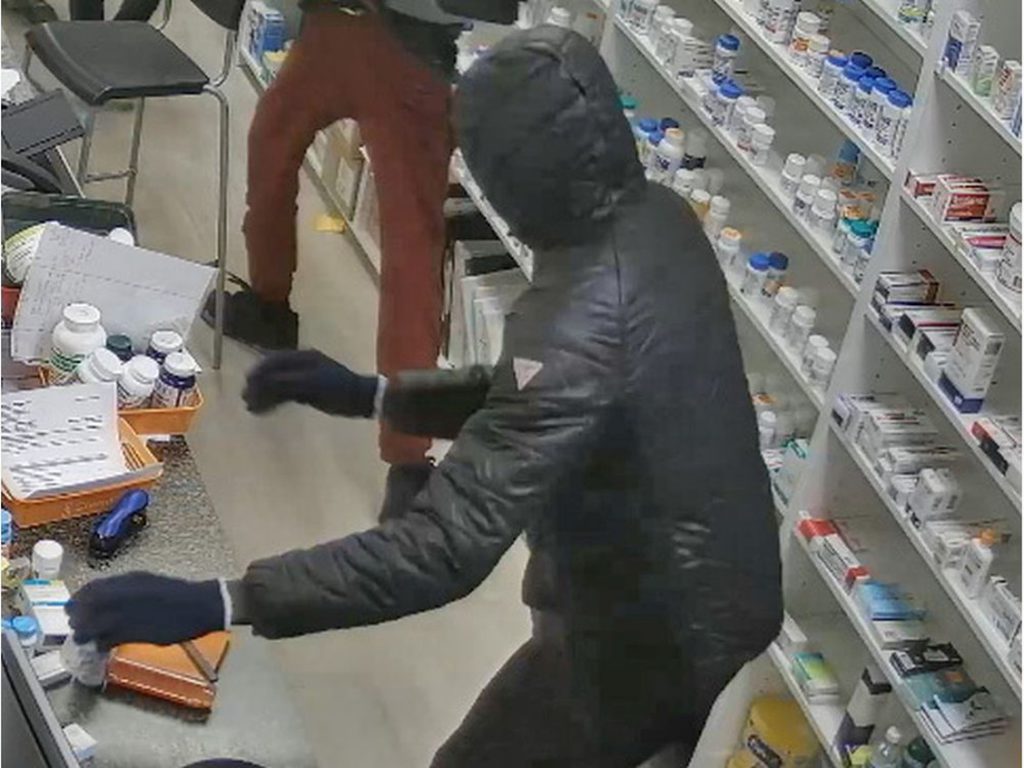 Pharmacists Have a 3rd Eye Ensuring Their Safety
Pharmacists that need to serve customers at night are more and more confronted with visits from uninvited guests. During late opening hours a drugstore is an easy target for crime especially by drug addicts. To secure the safety of the pharmacist and customers at night a CCTV system is not always sufficient. A "3rd eye" is required […]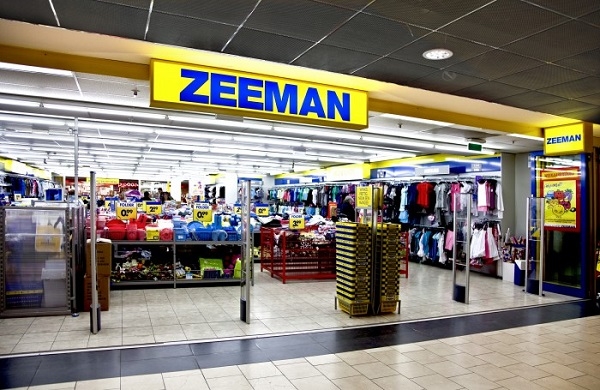 Digital Surveillance Solution Integrated with POS
Zeeman Group operates almost 1100 Zeeman TextielSupers in the Netherlands, Germany, Belgium and France. Its formula is characteristic of high-level uniformity and low prices. For the video surveillance Zeeman wanted a single wireless camera that could be placed at trouble areas in the shops while other cameras needed to function over existing twisted pair cables.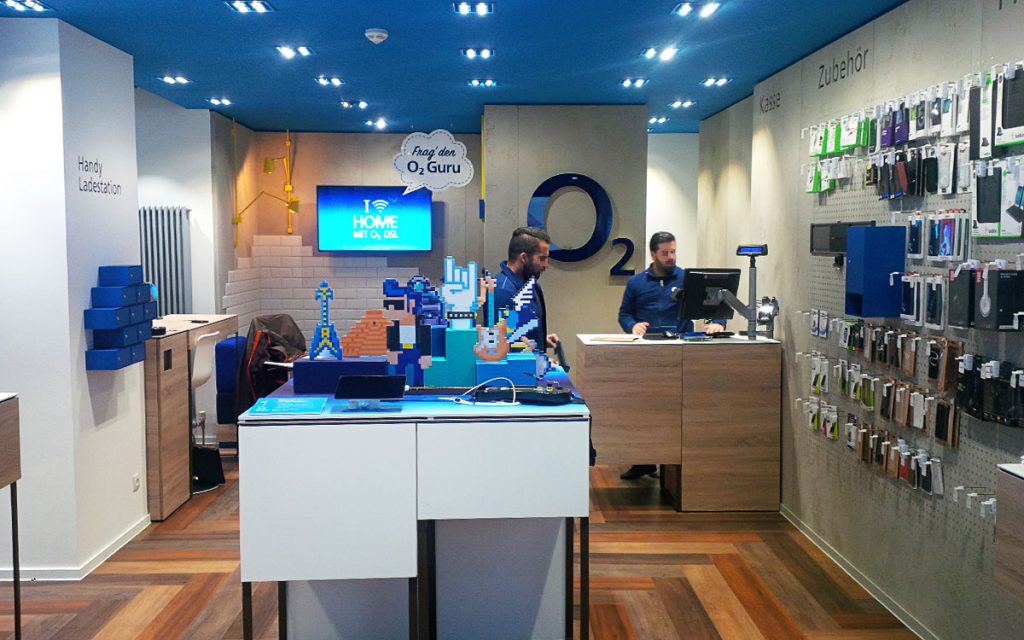 Integrated Video Surveillance in Telecommunications
O2 (British Telecom) is one of the largest and the most innovative telecom providers in Holland. To secure their personnel and customers O2 had a need for Video Surveillance. To reduce theft and more closely and easily monitor all transactions the ideal CCTV solution had to be integrated with the POS system (point of sales). […]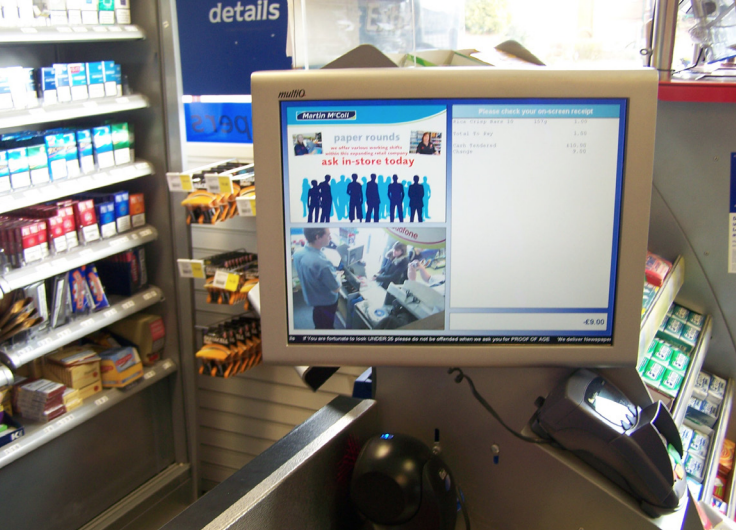 Visual data becomes an integral part of the POS experience as demonstrated by Power 4 Convenience
Martin McColl operates a leading nationwide network of convenience and newsagent stores. As a large-scale retailer with 1,250 outlets and 13,000 employees, the company has long relied on POS technology to support its in-store and back office operations. For its new POS technology Martin McColl selected Torex Power 4 Convenience – a fully integrated video POS system created by Torex in cooperation with Quadrox. This system will […]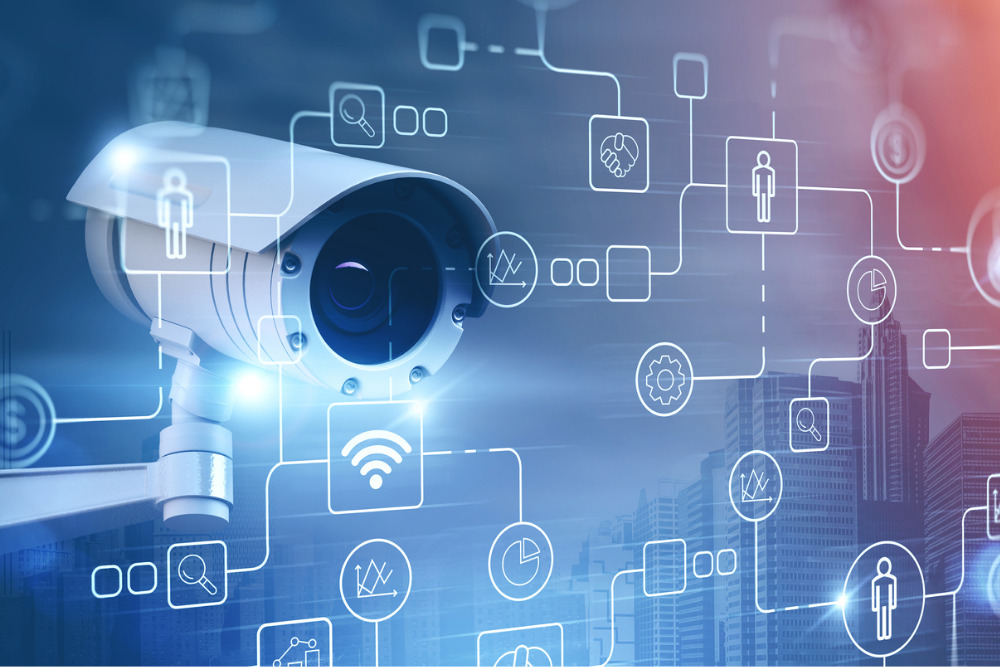 WebCCTV Patrols Virtually for London's Number One Security Services Provider
First Security's Specialist Services Division, a business unit launched to deliver specific value-added services to its blue-chip customer base, has opted for sophisticated WebCCTV and Enterprise. Service applications from Quadrox to provide standards-based network video surveillance solutions to the market to augment the company's core manned guarding capability.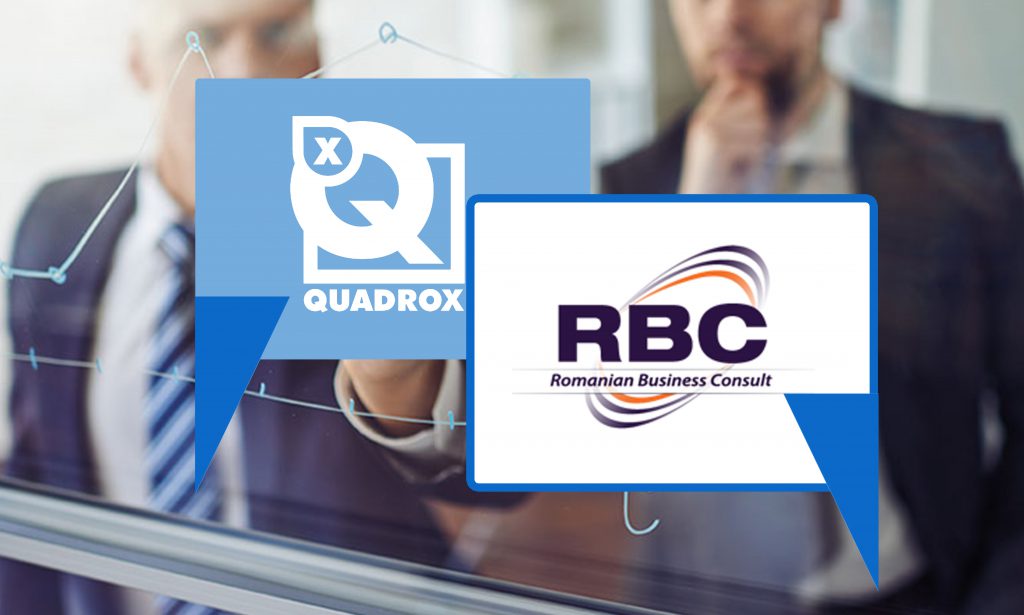 RBC and Quadrox work together to keep retail stuff and customers honest which holds prices down
Romanian Business Consult (RBC), Romanian market leader of integrated IT solutions for retail and food industry, and Quadrox, market leader in standards-based network video solutions are announcing their cooperation agreement. The purpose of this project is to help retailers to keep retail staff and customers honest which holds prices down for customers by providing  them with [...]
Enterprise.Service Video Management Platform to Service the Petrol Trading Industry
Van Reeth is a chain of completely automated petrol stations spread throughout Belgium. As the number of petrol stations in the chain was growing, Van Reeth began looking for an effective management solution that would allow protecting petrol stations against vandalism and fraud, increasing chain productivity and improving petrol stations management.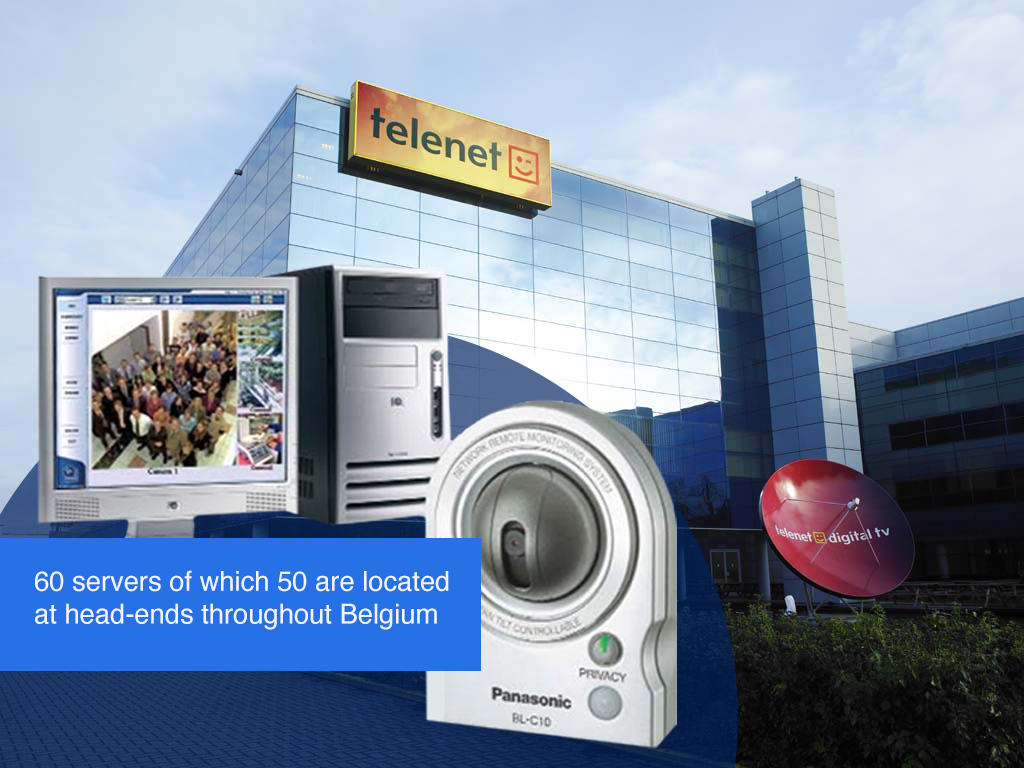 Enterprise. Service Video Management Platform to Service the Telecom Industry
Telenet, a subsidiary of Liberty Media International Inc., is the largest provider of broadband cable services in Belgium. The company's business comprises the provision of basic and premium cable television, high-speed Internet, and telephony services all across Belgium and Luxembourg. The continuous company expansion required the use of a scalable security solution that could grow […]